Have you ever wanted to do something but didn't know how?
Well, I'm Pete and I love building and fixing stuff in my shed. Over the years, I've realized that you don't need a lot of money to get the job done. You just need a bit of out-of-the-box thinking and you can accomplish most things you put your hand to. And if there's anything I like doing more than anything else, it's doing things on a budget!
The best thing about this site is that it doesn't cost anything . So go ahead and start browsing around now – no strings attached! And if there are any questions along the way, feel free to contact me at pete@petestools.com anytime. Let's see what we can make together today!
CHECK OUT MY FREE BLOGS ABOVE OR VIDEOS BELOW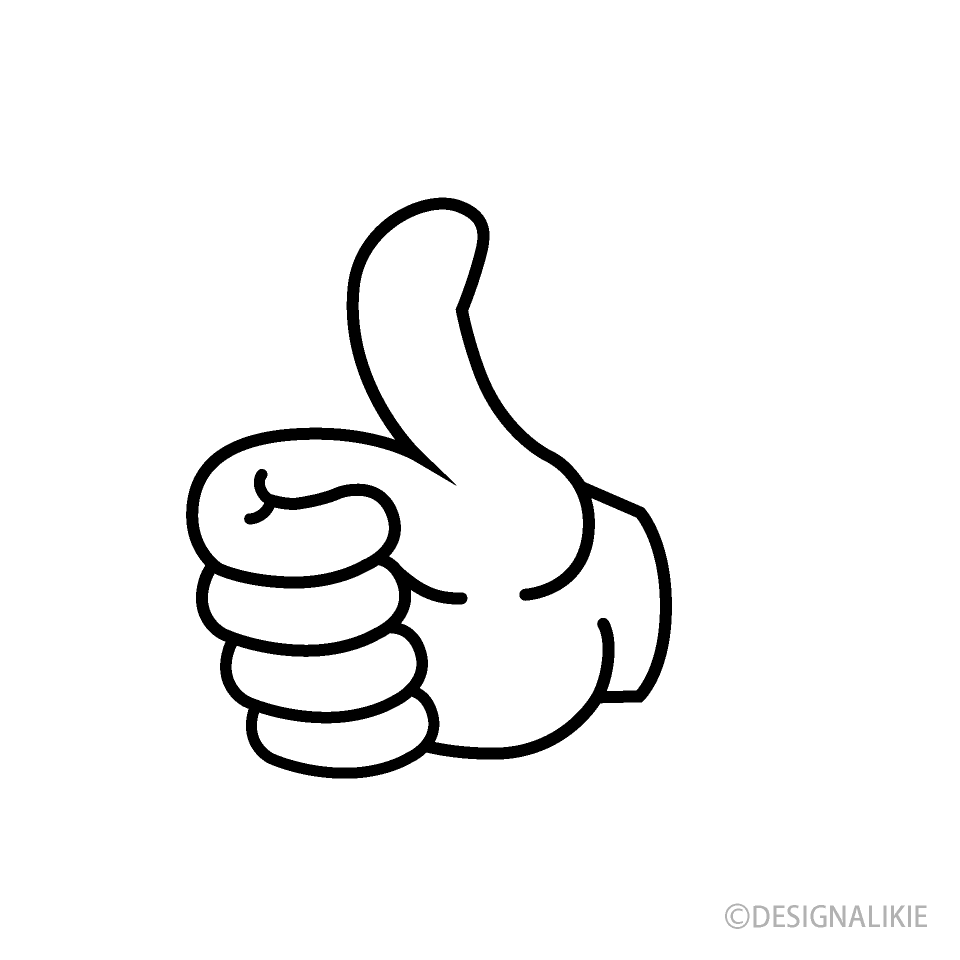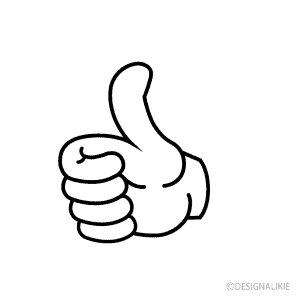 Subscribe to my channel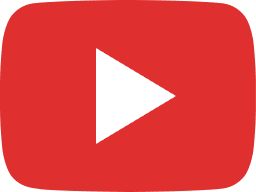 "Socket Size Oops! This Tool Challenges the Impossible!"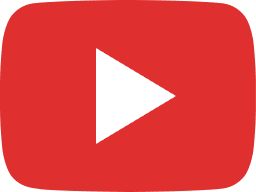 Avoid These Mistakes: Plasma Cutter Performance with Extension Cord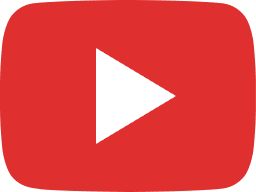 Mistake You're Making when Plasma Cutting That's Ruining Your Cuts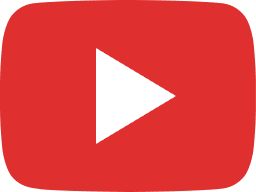 Dual Circuits: Supercharge Your Plasma Cutter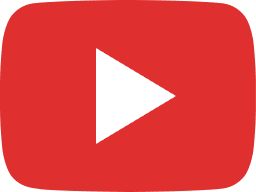 Take Your Scratch Start Plasma Torch to the Next Level with Pilot Arc Ignition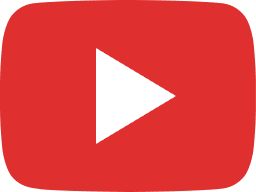 Unlocking the Aerosol Can Secret: Get Every Last Drop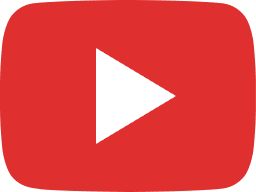 Scratch Start Plasma Torch wired To Pilot Arc Machine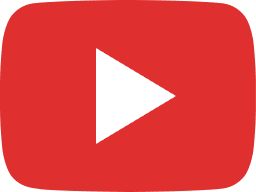 Half Full Spray Cans That Won't Spray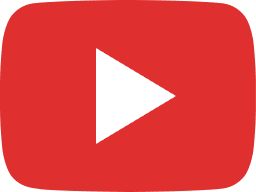 Unleash the Power: Scratch Start Torch with Pilot Arc Technology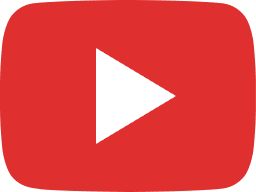 Essential Tips for Newbie Plasma Cutters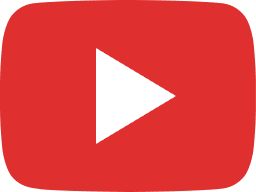 Unbelievable! $300 Plasma Cutter vs. 20mm Steel Challenge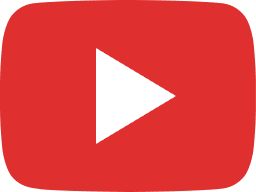 The Ultimate Plasma Cutter Test: How Thick Can It Really Cut?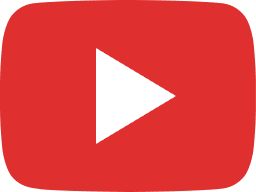 "High Voltage Showdown: Bestarc Plasma Cutters - Amps vs. Cost"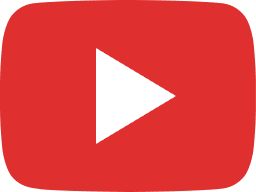 50 amp plasma torch on 65 amp machine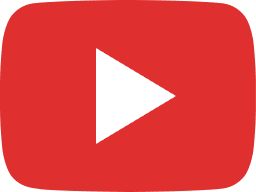 Cutting power of 50 amp vs. 65 amp machine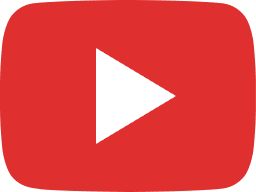 Latest Hi-Tec Machine: 65 Amp Plasma Cutter on Single Phase ???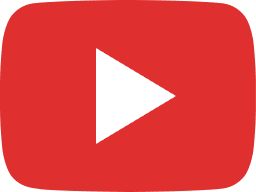 Unboxing the Hi Tec 65 Amp Single Phase Plasma Cutter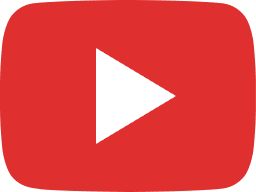 Game-Changing 65 AMP Plasma Cutter on 110 Volt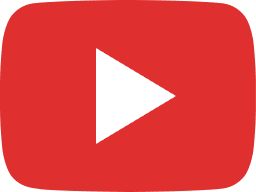 Unlocking the Future: This Function Will Revolutionize Your Plasma Cutting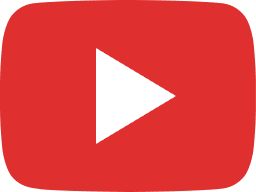 Unlocking the Secret to Cutting Expandable Steel with Adjustable Pilot Arc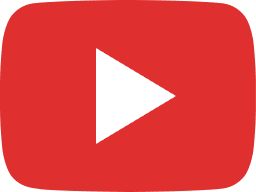 The Secret Behind the Adjustable Pilot Arc's Potential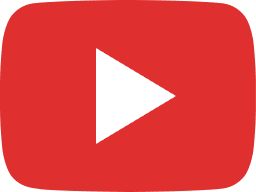 A Disaster Waiting: The World's Most Deadly Plasma Torch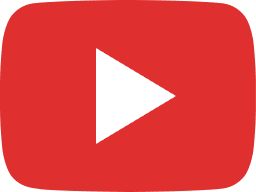 dangers of a plasma cutter with built in air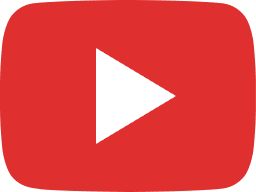 Plasma Cutter Torch Trap Revealed: The Ultimate Nightmare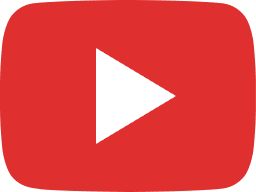 Plasma Cutting: Discover the Secret to Longer, Better Cuts Now!
https://www.youtube.com/watch?v=qa_2x3Kgds8 Welding without gas is a popular method of welding that uses a flux core wire instead of a shielding gas. This method is often preferred because it is more...
Read More