Have you ever wanted to do something but didn't know how?
Well, I'm Pete and I love building and fixing stuff in my shed. Over the years, I've realized that you don't need a lot of money to get the job done. You just need a bit of out-of-the-box thinking and you can accomplish most things you put your hand to. And if there's anything I like doing more than anything else, it's doing things on a budget!
The best thing about this site is that it doesn't cost anything . So go ahead and start browsing around now – no strings attached! And if there are any questions along the way, feel free to contact me at pete@petestools.com anytime. Let's see what we can make together today!
CHECK OUT MY FREE BLOGS ABOVE OR VIDEOS BELOW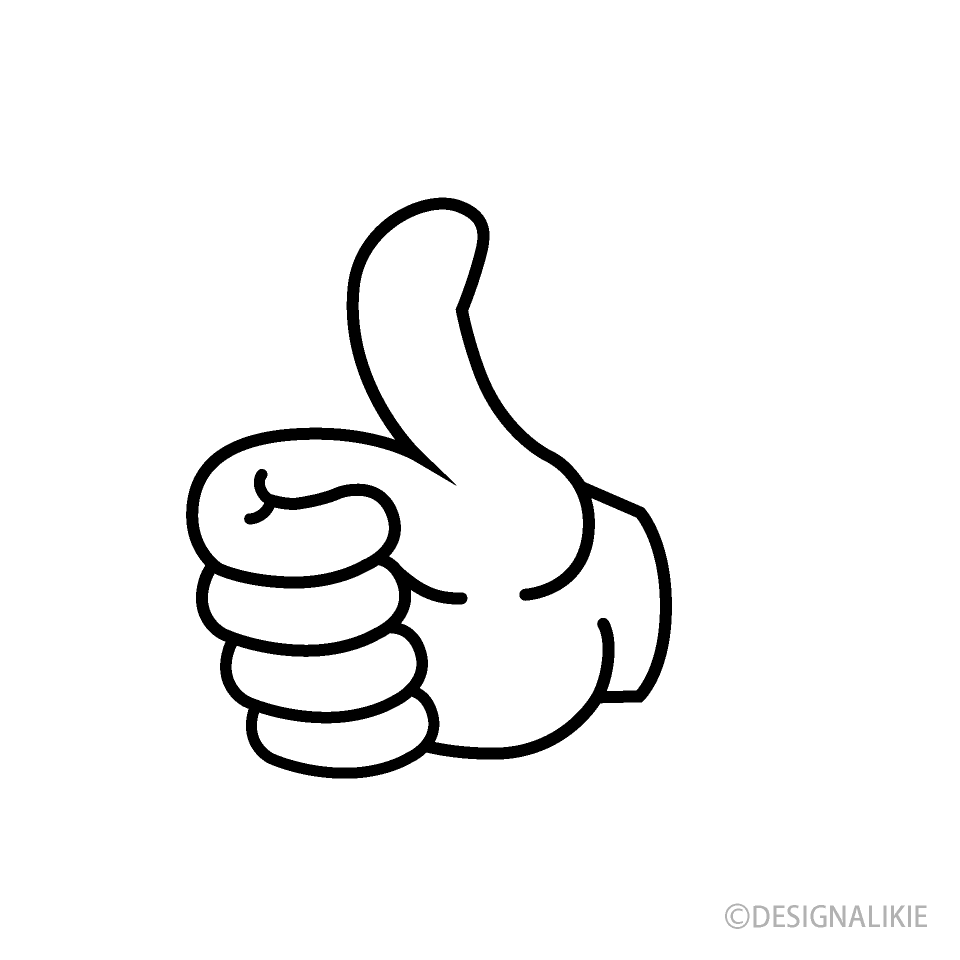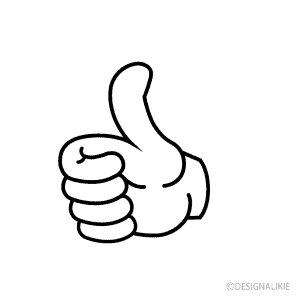 Subscribe to my channel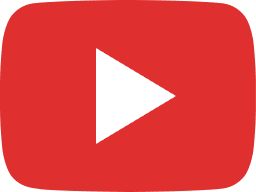 Shocking Truth: Are All Plasma Cutters Actually Identical?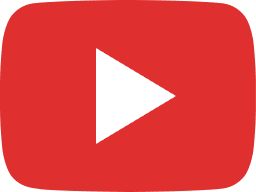 Massive Loader Destroys Chainsaw - Can it Still Run? Shocking Result!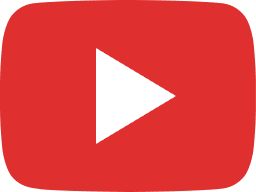 Shocking Price Gap: Beginner Welders' Ultimate Machine Dilemma!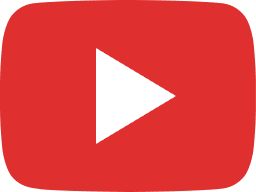 Discover the Ultimate Hack for Glasses-Free Welding Helmets!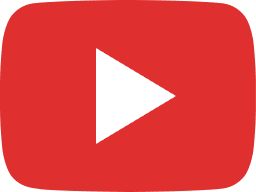 Think Your Lawnmower Cuts Grass Fast? 4 Blade Upgrade!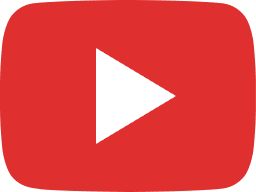 Scrap Prices Today What is My payout ??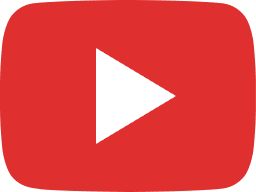 Pete's Tools CRAZY KIWI Plasma Cutting Guy (I LOVE CUTTING SHIT UP )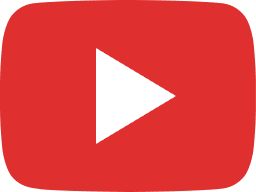 Shocking Freezer Discovery Inside a Hoarder's Home! What's Inside?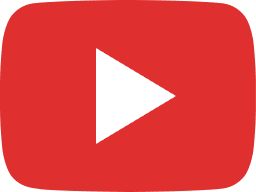 How to Make a DIY Welding Fume Extractor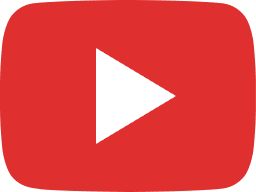 Quickly Master Gasless Welding - The Surprising Results in Just 1 Minute!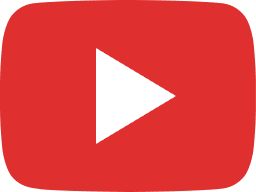 Unbelievable Discovery I Made Dumpster Diving!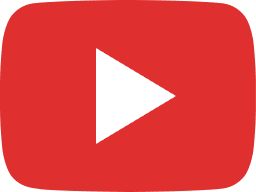 First Time GASLESS Welding: How To Get Unexpected Result in 5 Minutes?!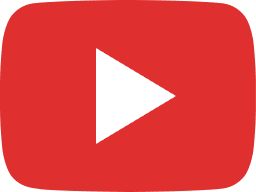 Don't Cut Aluminum Until You See This Pilot Arc vs HF Showdown!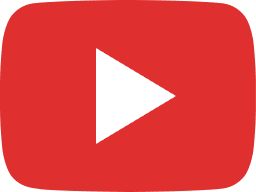 You Won't Believe What This Newbie Gasless Welder Just Did.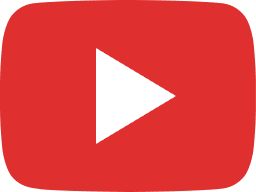 "Crazy Results! Watch to See the Top 3 Plasma Cutting Circles..."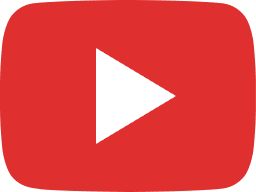 Uncovering the Secret to Cutting Aluminum: Pilot Arc or HF?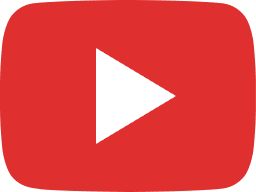 Go Gasless! See How Simple MiG Welding Can Be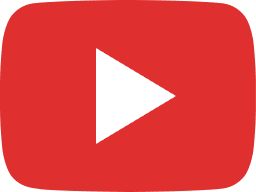 Uncover the Unbeatable Sander - Metal Fabrication Solved!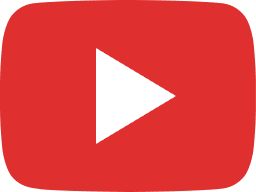 CUTTING STANLESS STEEL WITH PLASMA CUTTER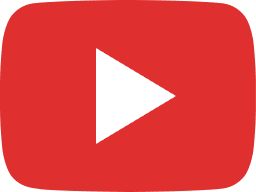 Unbelievable Freehand Plasma Cutting Results on Stainless Steel!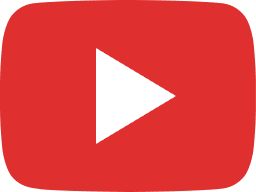 Revealing the Hidden Powers of Plasma Cutting!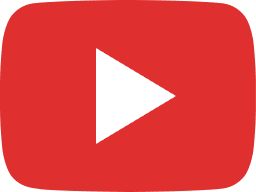 "See What Happens When We Try to Cut Copper with a Cheap Plasma Cutter!"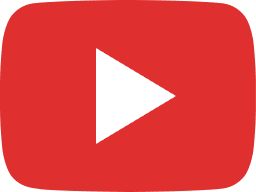 Uncovering the Perfect Plasma Cutter for Newbies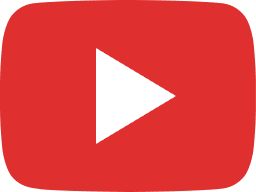 Plasma Cutter Buyer's Guide for Newbies on a Budget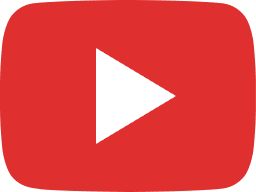 Unboxing Hynade pLASMA CUTTER
https://www.youtube.com/watch?v=qa_2x3Kgds8 Welding without gas is a popular method of welding that uses a flux core wire instead of a shielding gas. This method is often preferred because it is more...
Read More