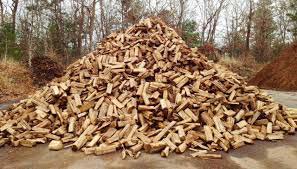 Converting cut lumber into firewood can be a demanding task but fruitful especially if you are equipped with the best axe for splitting wood. However, we humans have certain limitations when it comes to hard work. So in the long run, you may realize that you'll need a machine that can do the log splitting job and we assume you know about the log splitters.
Log splitters are now the most advanced forms of mechanical aid that can turn logs into smaller pieces of wood for your stove. They are considered the most valuable machines man has ever invented to help us produce lots of fuel wood for us to use during the coldest seasons.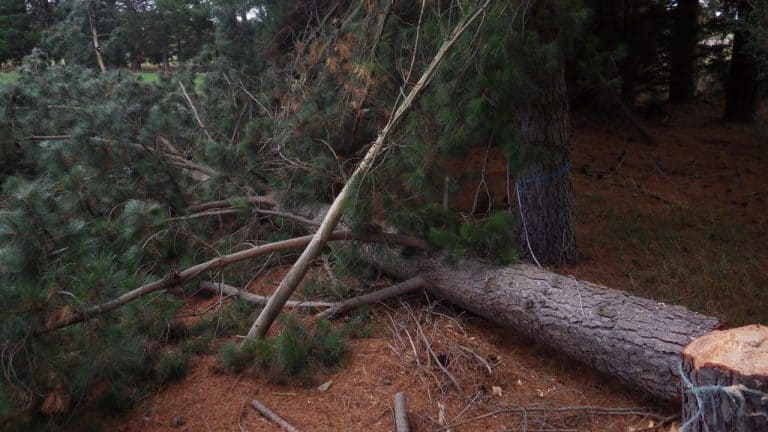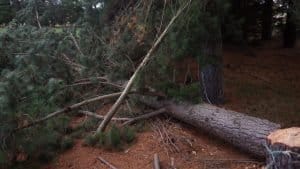 They are available in two types: electric and gas-powered log splitters. If you want to know about how each type can give you some advantages over the other, you can check our blog gas vs electric log splitters.
Now, companies are manufacturing two types of log splitters to meet everybody's needs and these are the residential types which are for personal use and the commercial log splitter types which are far bigger, faster, more solid, have more features but of course a little more expensive but the real hard workers of their class.
Commercial log splitters can live up to their names. They can split logs for hours and can produce a lot of firewood which you can sell. You can also rent them out to get your investment in return. And because they are the toughest boys in the world of log splitters, they don't easily break down because they are built solid and you can rely on them for many years.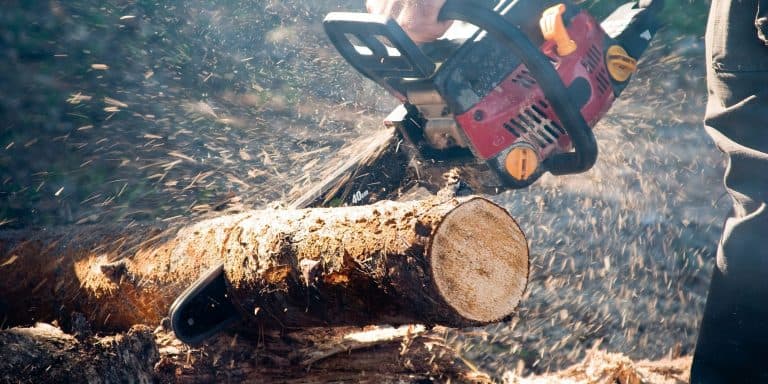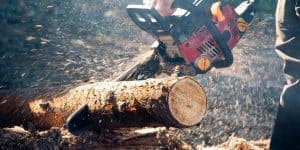 But don't get us wrong. There are a lot of people we know who own commercial log splitters which they use only for their own use. And even the machines are costlier than the standard sized log splitters these people said they really do serve as great investments.
It is actually very easy in choosing the right commercial log splitter for your convenience. First, you should consider the power of the engine as well as the pump type. These two factors are the two major factors that can enhance the performance of the machine.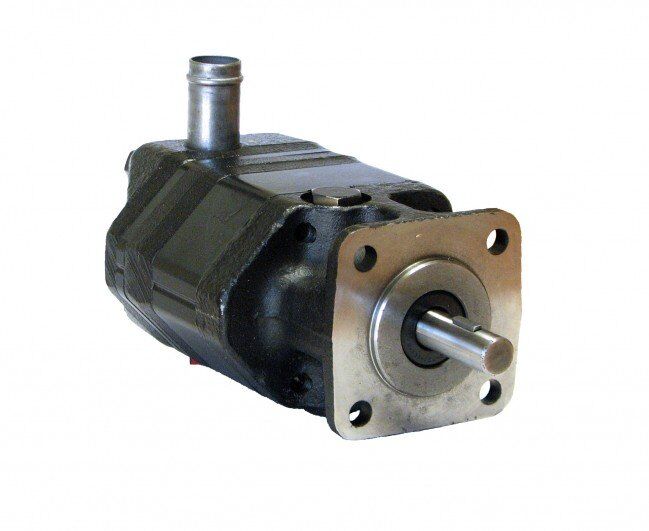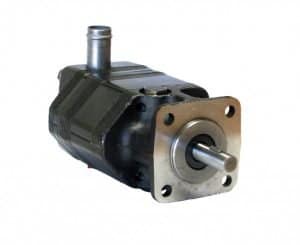 Second, consider also the splitting capacity or simply the tonnage which is also related to the size and power of the engine. The more powerful the engine the stronger the splitting capacity of the machine.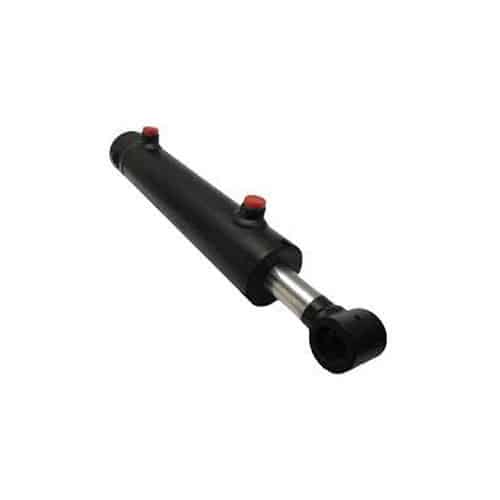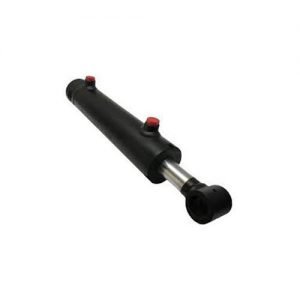 Finally, you must look at other useful features like can the machine split logs both horizontally and vertically because a unit that can split vertically will give you the capacity to split huge logs that you are incapable of lifting. Other features are a bonus but they provide the convenience to make work easier and faster like log catchers, auto-return, adjustable stand and so on. So today we will review four models of gas-powered commercial log splitters and we do this to expand your choice so that you can find which model will suit your needs.
All-Time Tough Gas-Powered
This machine can literally live up to its name "rugged" and that's because it has a 37-splitting force powered by a very powerful Raven 15 HP 420cc engine. With a 4-stroke pump that's capable of 22 GPM (gallons/minute), this adds to the splitting capacity of the machine at the shortest cycle time possible.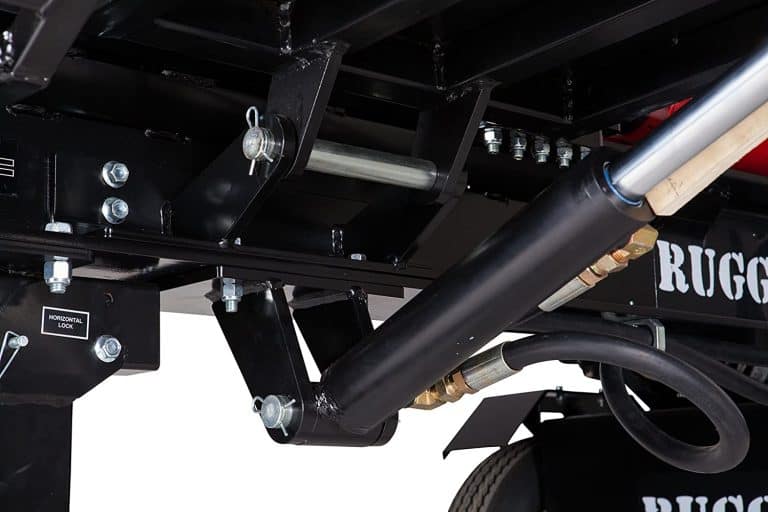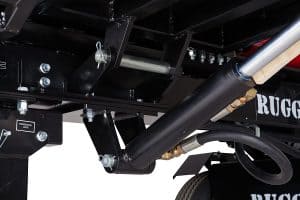 Also, with its 2-stage "Hi-Low" starting system you can start it quickly either by pulling its recoil cord or electronic push button.
Capable of splitting up to 30-inch diameter log with a maximum length of 24 inches without even spurting, it's like cutting a piece of cake using a sharp knife. And you know what, this is one of the favorites among hard-core loggers who make a living selling firewood and also by homeowners who want to stack up cords of firewood to last them the whole cold season.
By far, the Rugged Made 37-ton model is seeing so many great reviews not only because of its strength and dependability but because of its easy-to-use features.
Special Features:
It has a 4-way wedge that can cut logs as big as 20-inch in diameter and turn it into 4-piece firewood in seconds. And for the huge logs, you only need to pull out the horizontal blade to leave you a single solid steel wedge which can crack open a log up to 30-inch in diameter.
The Log Lift will serve as your log lifter so you only need to roll over huge logs into it and raise it to feed to the log cradle. This lifter can lift up to 300-pound logs so you don't have to lift heavy logs that could hurt your back.
It also has the Catcher Tray which is a removable extension of the log cradle so you can continue splitting logs without the need to pick cut logs from the ground.
The Adjustable Stroke Restrictor offers a unique option to let you choose your cycle time of 9, 12 or 15 seconds. You now have these choices based on the dimension and length of the logs you are splitting thanks to its 22 GPM pump.
The designers of this commercial log splitter have the users in mind and that is to save the users backs from pain especially when splitting very huge logs that can weigh up to 150 pounds. The only downside of this machine is that it doesn't have the capacity to split logs vertically. But then, with such a powerful engine and with a Log Lifter, splitting logs on horizontal mode would be very easy for this machine.
If you are very particular with the brand of the log splitter and the country where the machine is made, well, this Swisher 34-ton can satisfy your search because this is purely an American made commercial log splitter. And with that, it can guarantee you of the highest quality standard and of course a lot of conveniences with less worries you will surely get your money's worth with it.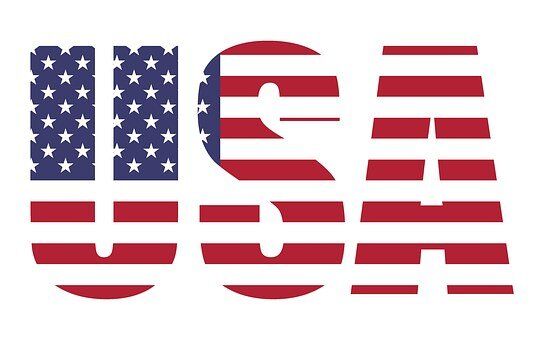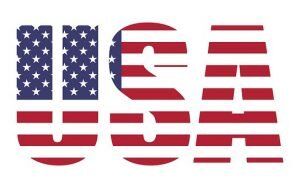 Loaded with a robust Kawasaki 14.5 HP V-twin electric start engine, it is also equipped with a 22 GPM pump that helps provide maximum splitting performance at roughly 10-seconds cycle time.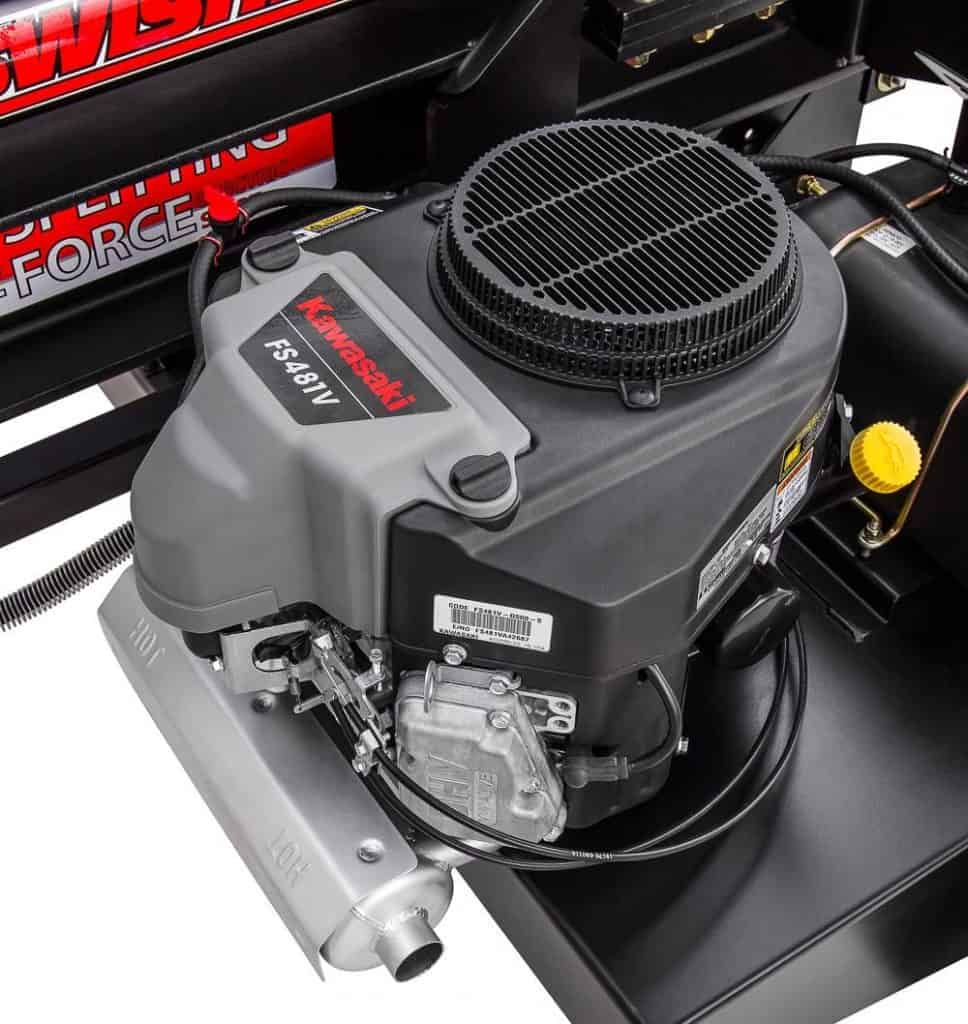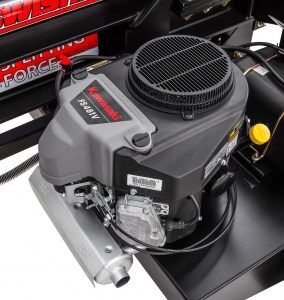 Useful Features:
To make it more versatile, Swisher designed this unit with a horizontal and vertical capability which enables you to split logs up to 40 feet in diameter when in a vertical position. Shifting it to a vertical position is also very simple and will take you around 10 seconds to do it. Just pull out the spring-loaded handle and push the log cradle upward and lock it.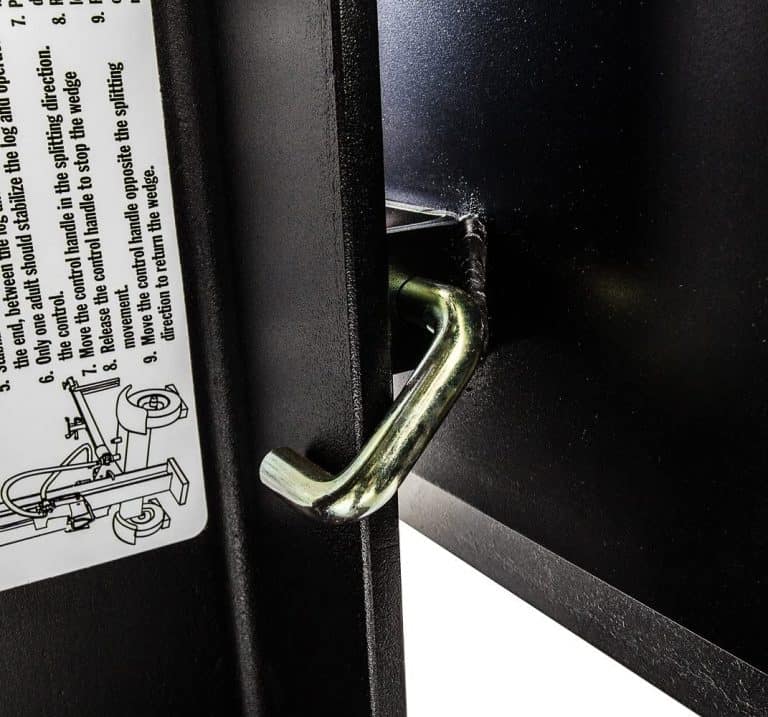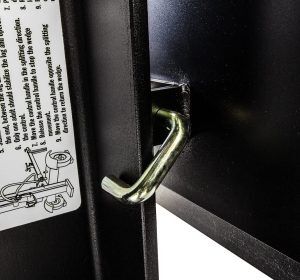 To match up the power of this commercial log splitter it also comes with a 4-way heavy duty wedge which is perfect when splitting logs up to 24-inch in diameter on horizontal position. This wedge is detachable so if you want to use the single integrated 1-inch thick wedge for thicker logs you only need to pull the 4-way wedge out and screw it on the side of the platform where it has its own integrated base to avoid losing it when towing the machine.
People love this unit's easy start system. As soon as you turn the key, the machine instantly comes to life regardless of the weather condition. It can even start in a negative degrees environment so you won't have problems starting it even in the coldest weather condition.
As tested, there's no problem in splitting thick oak logs of 3-6-feet in diameter. Even if the log is full of knots and twists this will surely split it open.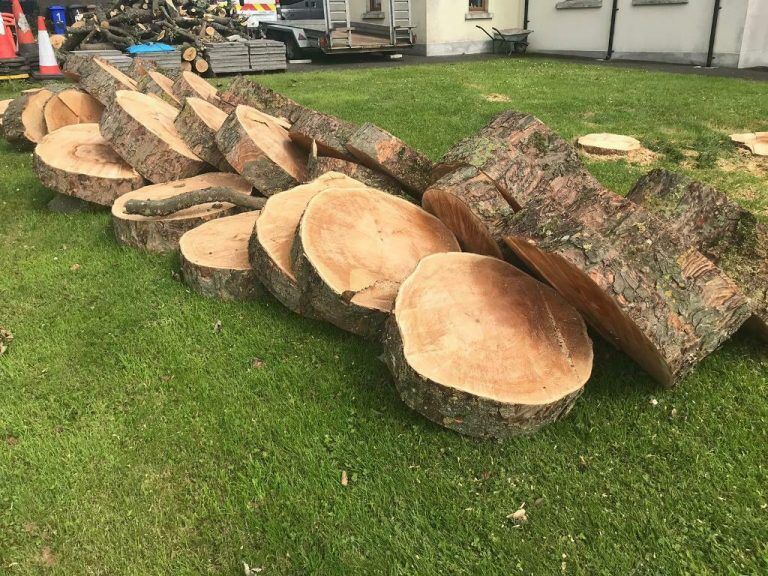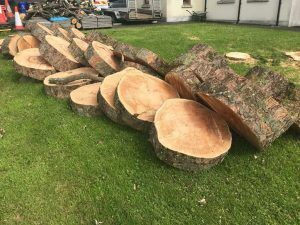 The capacity of the hydraulic tank is 15-gallons and thanks to its oversized cylinder that gives power to the hydraulic system, this commercial log splitter has the power to split logs larger than the manufacturer's recommendation.
For the 2.5 fuel capacity tank, it has a shield protector that protects it from falling logs and even the hydraulic filter and oil filter are secured underneath the machine.
The log cradle is heavy-duty made with a 25-inch opening and has a log catcher on one side. So whenever you split a large log, you only need to push the bigger wood towards the log catcher to stop it from falling and save your back from bending.
The front wheeled stand is also adjustable to allow you to work freely with wider space and serves as extra support when towing the machine. This unit is perfectly road towable so if you live in a homestead and want to travel with it up in the woods with your truck, you can tow it with no problem. It also comes with a 2-year warranty.
However, one reviewer said you have to purchase the battery for the electric start if you want it to come to you complete and be ready for use. Moreover, this machine is totally ideal for the heavy-duty splitting job and we did not find any stated problems even from the reviews we have encountered.
Now, if you want to check on an electric type US-made 22-ton electric type Swisher log splitter, you can follow this link and we also made a review of this in one of our blogs.
Do you want to see more of the American-made log splitters, check our blog for Brave log splitters that details three of the most popular log splitters in North America
This is another 37-ton log splitting machine capable of Horizontal and Vertical splitting position. A lot of people wanted Honda engines in their machines and this unit is equipped with a Honda GX270 270cc engine with 4-stroke cycle.
When it comes to engine combustion, a 4-stroke engine won't release too much toxic fumes into the air. Thus if you'll be using this powerful commercial log splitter even for a whole day, your lungs are safe. The fuel capacity of this unit can hold 0.9 gallons of gasoline and this unit can start with just one pull of its recoil starter. The engine is also EPA and CARB certified.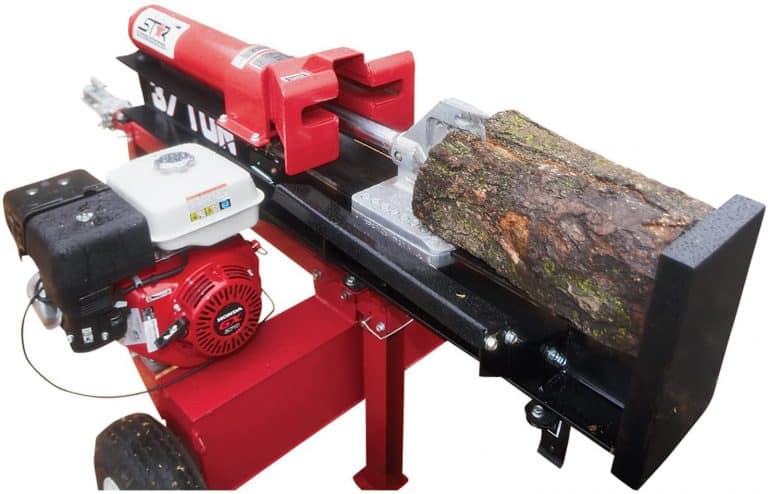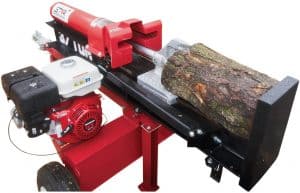 Special Features:
It has an auto idle/throttle that automatically shifts the engine into neutral mode saving you fuel while minimizing the engine noise.
With a large cylinder being run by a 2-stage pump that delivers 3900 PSI at 11 GPM, this provides more power to the ram but at the same time uses the same pressure like a single stage pump into the hydraulic ram.
With a 4-gallon hydraulic oil capacity, the force you get from its hydraulics can be massive. As you split logs, the pump will automatically adjust its flow rate and pressure based on the toughness of the log.
To protect the oil from contamination, there is a built-in internal hydraulic filter inside the hydraulic tank and there is also the low oil shutoff system that protects the engine even it runs low on engine oil.
This commercial log splitter, according to some users can split logs up to 24-inch in diameter and can complete a cord of split wood in just an hour. With a cycle time of 12-seconds and with an automatic return valve, it can go for 300 cycles per hour. Tested in the field, it can split 150 to 200 logs in an hour which is quite impressive.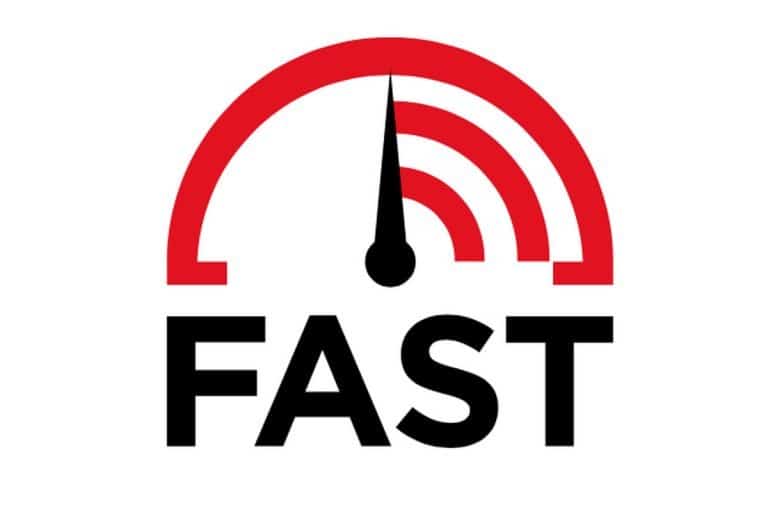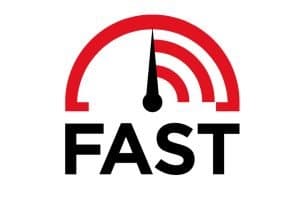 Capable for horizontal and vertical splitting, positioning it to a vertical position can be quick by doing only 3 steps – Unlock the spring-loaded handle, push the log cradle in standing position and lock it using a screw bar.
Vertical splitting is for splitting huge logs that you cannot be able to lift up so basically, the vertical mode offers much splitting power. The horizontal position, on the other hand, is best for splitting medium-sized and smaller logs.
As a commercial log splitter, you must expect that this machine is heavy and a large piece of equipment that's made for heavy-duty jobs. Weighing about 430 lbs, 89.3 inches long, 42.9-inches wide and about 44.7-inch tall, this is about the right size and weight that should make any commercial log splitter remain stable on the ground.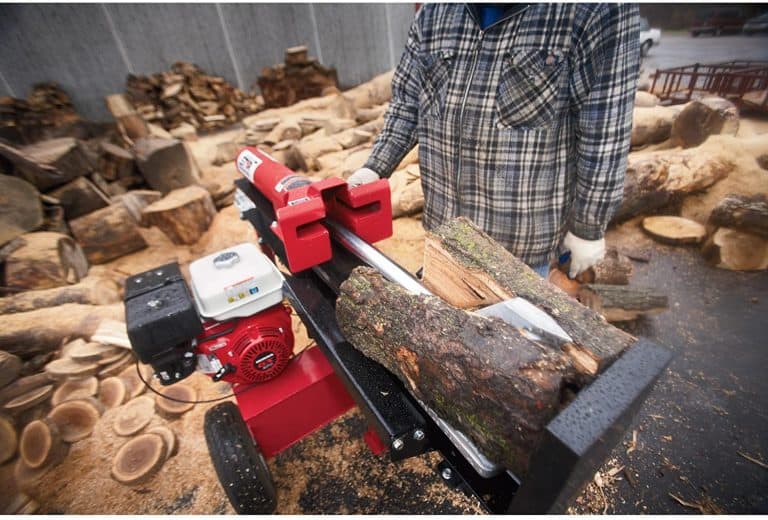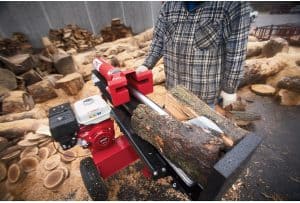 For towing, it uses a 2-inch ball hitch and with 16-inch pneumatic wheels, it is legally certified to be towed on the road at 45 MPH. All of the components and spare parts of this machine are made with durability in mind. People wanted it for its toughness and solid features and you get a 2-year warranty for it.
This YARDMAX model is actually the cheapest among the commercial log splitters we have presented here and we have included this because of this unbelievable features and capacities. Powered by a 10.5 Briggs and Stratton engine and with a 30-ton splitting capacity, it is also capable for vertical and horizontal splitting and can split logs up to 35-inch in diameter and 25 inches long.
Briggs and Stratton engines are known to be very reliable and durable. This is a reputable brand with a history of dependability. That's why when a gas-powered machine is loaded with this branded engine you'll know this can work on hardcore mode.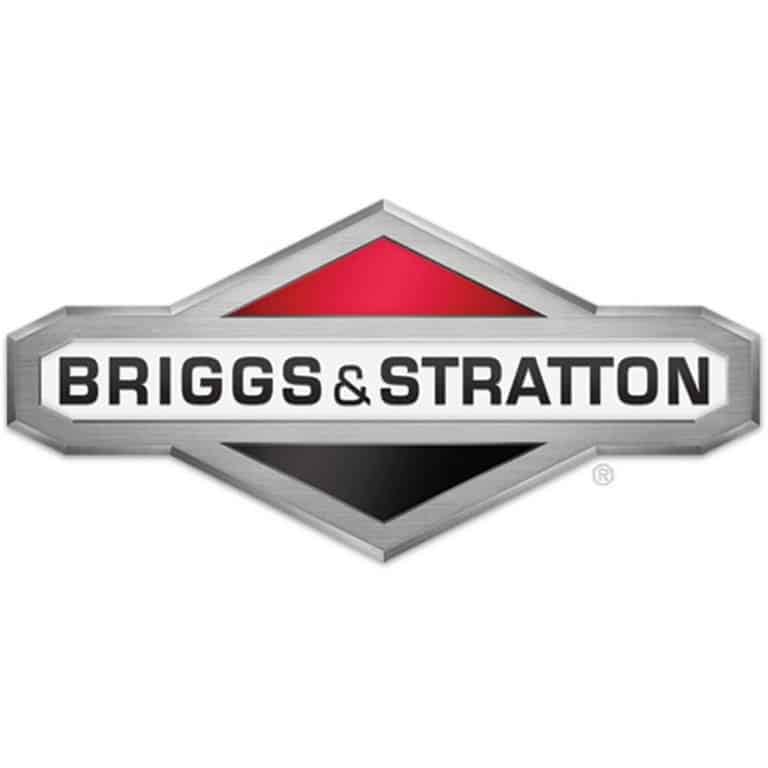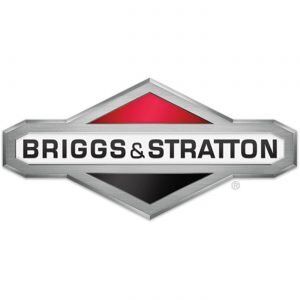 Special Features:
The one thing that people admire about this unit is its 4-way wedge and two large log cradles on each side to catch split logs and save your back from bending.
The patent U-Beam design makes this machine have a stronger base compared to the standard I-Beam design of other models.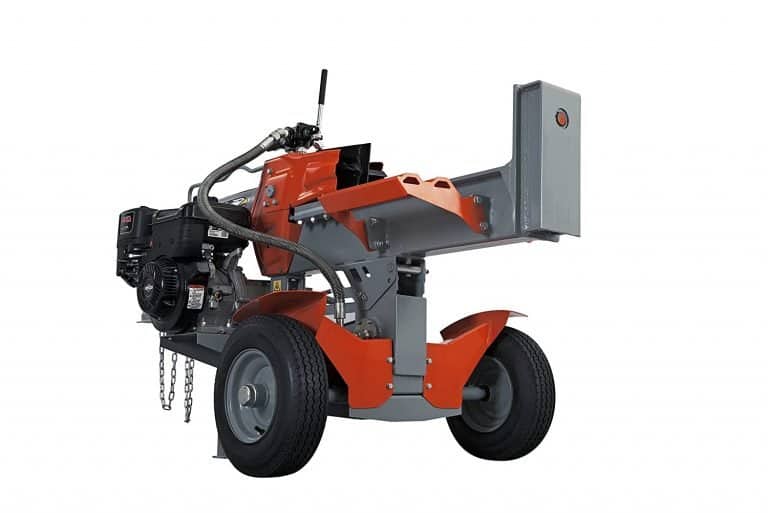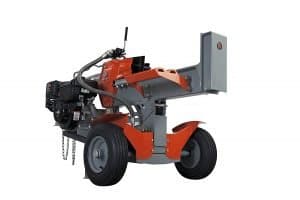 Why does the manufacturer branded it as half-beam is because compared to the 35-ton YARDMAX which is actually the first model, this has a slightly shorter log cradle but can still accommodate 25.5-inch log.
Has a more modern design, more lightweight, and has a lower stand which is 2 inches lower than the full beamed 35-inch YARDMAX. The rest, it's almost the same for the two such as the size and power of their engine, log capacity in diameter which is 25.5-inch and pump size.
Easy to operate as the operating lever that controls the hydraulic ram is positioned better compared to the 35-ton YARDMAX. Also, the wheels are a little bit closer to the machine to provide you the space to work around the log cradle.
The log spinner is a unique feature among YARDMAX units. This spinner rotates the log while the wedge goes deep into the log which in turn reduces the stress from the beam and helps the wedge to split the log quickly.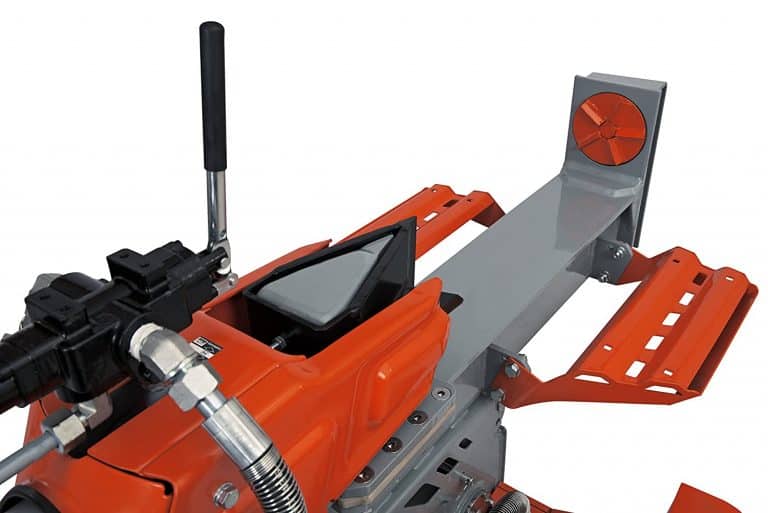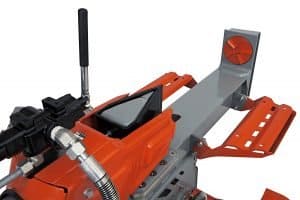 This commercial log splitter also has a large hydraulic cylinder for more splitting power and shorter cycling time. It also has 2 large log catchers to catch up cut logs.
For transport, the metal fender and tow coupler will do the job and you can take this anywhere you want because it is legally approved to be towed by any vehicle at 45 mph.
For easy positioning into vertical, the hydraulic cylinder handle is designed to help you handle the machine when converting it from horizontal into the vertical position.
For residential use, the manufacturer offers a 3-year limited warranty on workmanship and parts, 2-years for the engine and 1-year for the hydraulic system. For commercial use, warranty is limited to 90 days only.
The YARDMAX 30-ton is simply very compact but heavy-duty and proven to be a workhorse when it comes to its task. Unlike the typical log splitter where the ram pushes the log into the waiting wedge, this unit has the wedge pushing into the rotating foot cylinder helping the log to split quickly while lessening the stress on the beam.
All YARDMAX log splitters have their unique features which other brands don't have so better check this machine to see what it offers.
When people want to buy commercial log splitters, they usually look first for the tonnage and the power of the engine followed by the bulk of the machine before they make the decision. This is, actually, the right thing.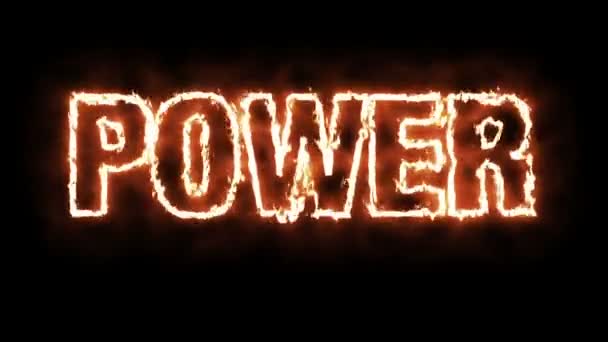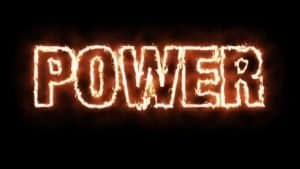 But on our part, we also see to it that the unit is properly reviewed before we offer it on our websites. Reviews basically tell the actual story of people who use and have used the machines which make the machine build its credibility and what it offers become more plausible.
So in all aspects, these machines are proven to be capable of doing the hard work so if you need a commercial log splitter that's capable of working hard for you real time, any of these would serve you well.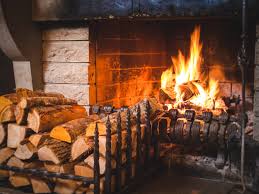 They are not the usual type of log splitters that have limited tonnage which also limits your capacity to produce firewood. These are actually the tough, bad guys of the pack and intended for long steady work but highly mobile capable.
Check our blog about Brave log splitters which we've found very dependable and tough.
Or if you want to have the residential but also robust type of electric log splitters, we also have a blog introducing a number of reliable units.