Subscribe to my channel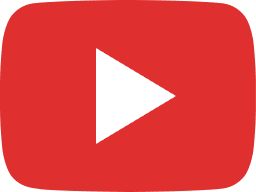 Unboxing the Incredible HYNADE Plasma Cutter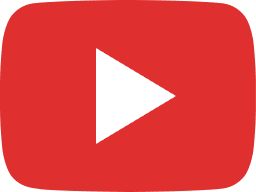 Shortvid Tig PLasma Torch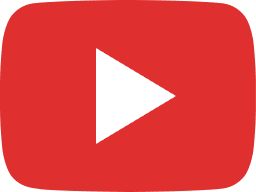 SSIMDER Plasma Cutter Assembly & Review Dangerous OR Defective -You Be the Judge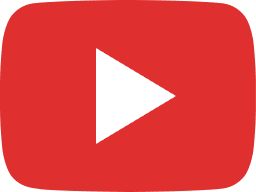 Assemble this Killer Warfox Plasma Cutter in Just ONE Minute?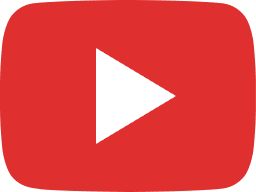 Powerful Warfox Plasma Cutter Review : What Surprises Does It Have in Store?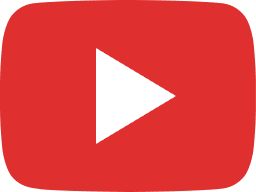 Unbelievable Results from Warfox Plasma Cutter: 60 Second Review!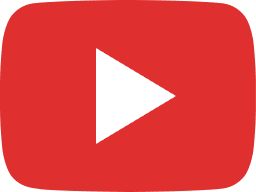 Unboxing Our Brand New SSimder Plasma Cutter - What Will We Find?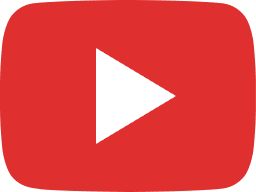 Seeing What $195 Can Buy You: Unboxing the SSimder Plasma Cutter!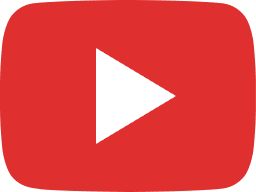 "Unbelievable! Watch How Quickly You Can Build a Warfox Pilot Arc Plasma Cutter"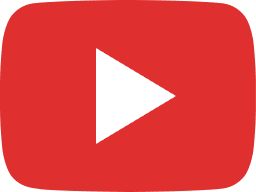 This New Plasma Cutter is a JUNK and You Shouldn't Buy It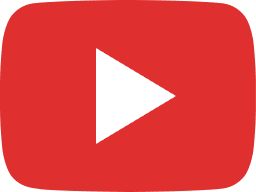 Warfox Cut 50 dp Plasma Cutter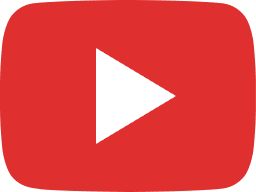 Unbelievable! The Worst Plasma Cutter I Have Reviewed so far ?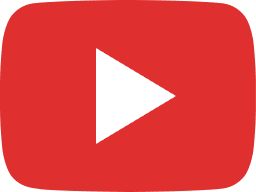 Plasma Cutter Air Regulator Assembly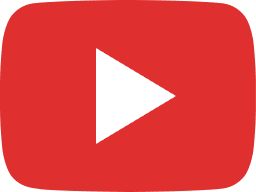 Modification To Pilot Arc With Just 1 WIRE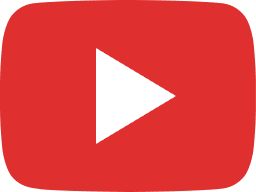 How to assemble the water separator on a cheap plasma cutter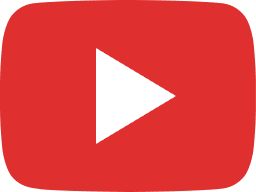 "Watch What Happens When I Let a Viewer Cut with Plasma For The First Time!"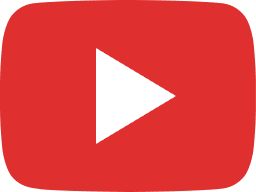 Plasma Cutting Thick Steel with Cheap Cutter Really Sucks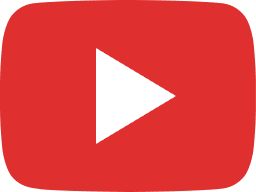 Plasma Cutter Stopped Working? Here's What to Do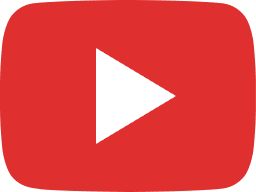 Crucial Difference between Pilot Arc and Non Pilot Arc Machines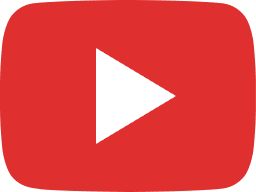 Amazon 50amp Plasma Cutter With Pilot Arc Unboxing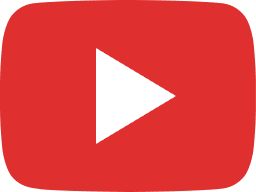 Unbelievable Hack: Turn Any Plasma Cutter into Pilot Arc Machine!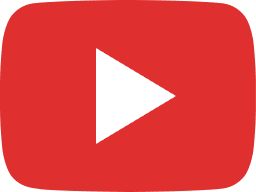 PLC 55 Pro CNC Capable Plasma Cutter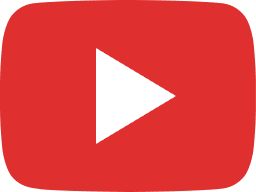 Plasma Cutter Not Working - These Tips Can Help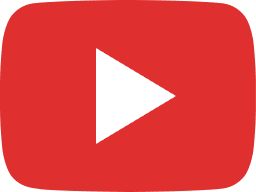 How I Fixed My Dumpster in Less Than 10 Minutes With My Plasma Cutter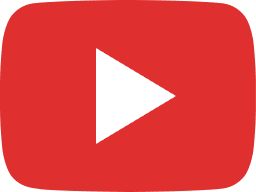 Beginner's Guide to Welding & Plasma Cutting