Subscribe to my channel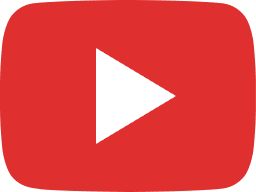 Unveiling the Secret of Pilot Arc: Plasma Cutting Demystified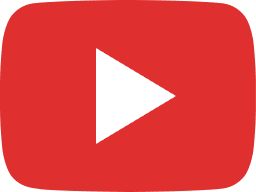 The Ultimate Guide: Pilot Arc vs. Non-Pilot Arc Plasma Cutters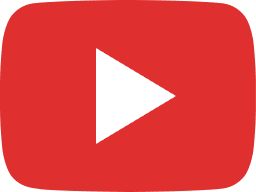 9 Plasma Cutters That Actually Work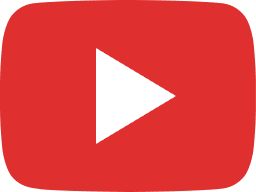 Avoid wasting money on a new battery: Test before you buy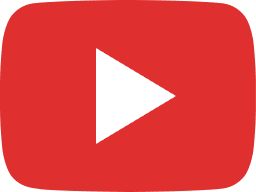 Jaw-Dropping Price of Bestarc 3 Gen Plasma Cutter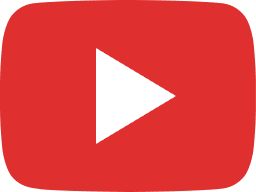 Avoid Disaster: Watch This Before Welding a Leaking Air Compressor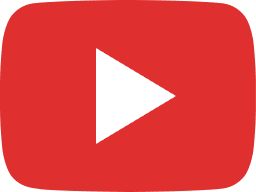 Slice Through Metal with Ease: New Bestarc Plasma Cutter Unboxing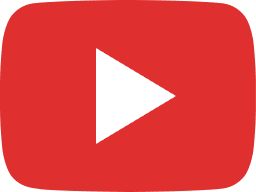 Top 3 Plasma Cutters under $250 Affordable Precision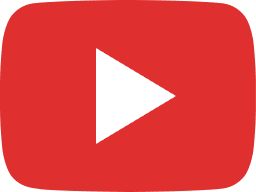 3rd Generation Bestarc Plasma Cutter - What Do You Get Included?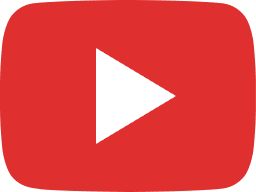 ripoff cost consumables lotos plasma cutter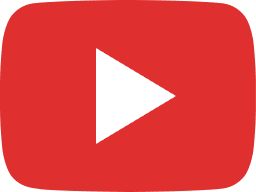 Why cant you use cheap consumables with lotos plasma cutter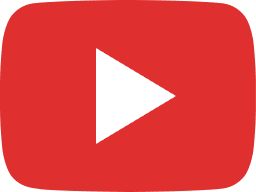 Hidden Treasures: Uncovering New Tools Found in Garbage Bags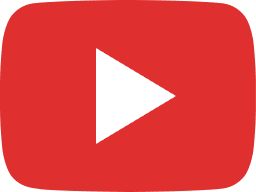 From Dead to Alive: The Battery Charger that Restores Sulfated Batteries ??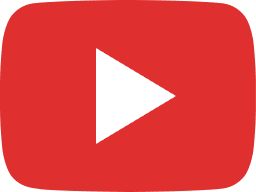 Trash to Treasure: Amazing Tools Found in the Garbage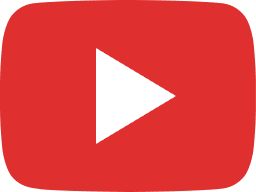 New truck battery's fail load test ???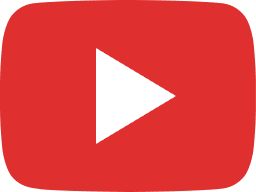 Are You Being Ripped Off by Lotos Plasma Cutter Consumables?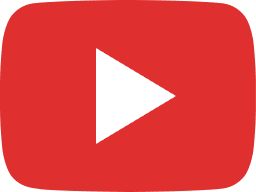 How to Test Car Battery's Properly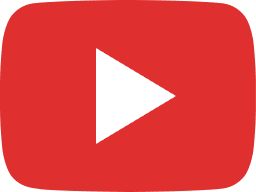 car battery changer that can repair your old battery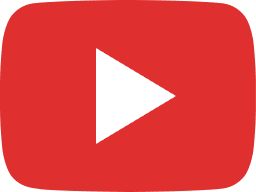 Don't Buy a New Car Battery Without Watching This First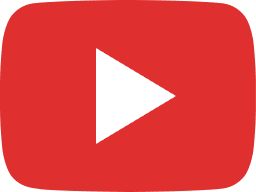 Why The Yeswelder cut-55ds Falls Short of Expectations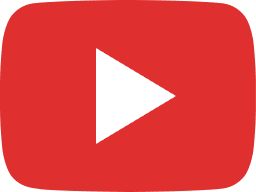 Shocking Results of the Yeswelder Cutting Test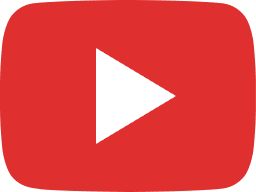 Need a new car battery watch this first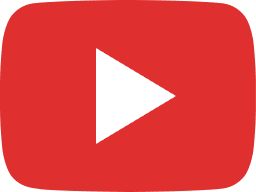 The Ultimate Cool Machine - That's Not a Plasma Cutter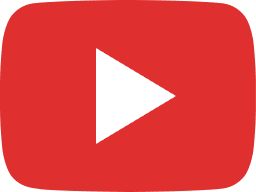 How Dumpster Diving Made My Workday Incredible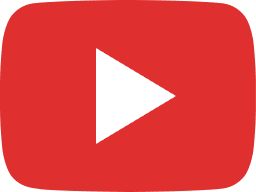 Yeswelder Air Pressure: The Key to Optimal Performance